MOTION CAPTURE & VIRTUAL PRODUCTION STUDIO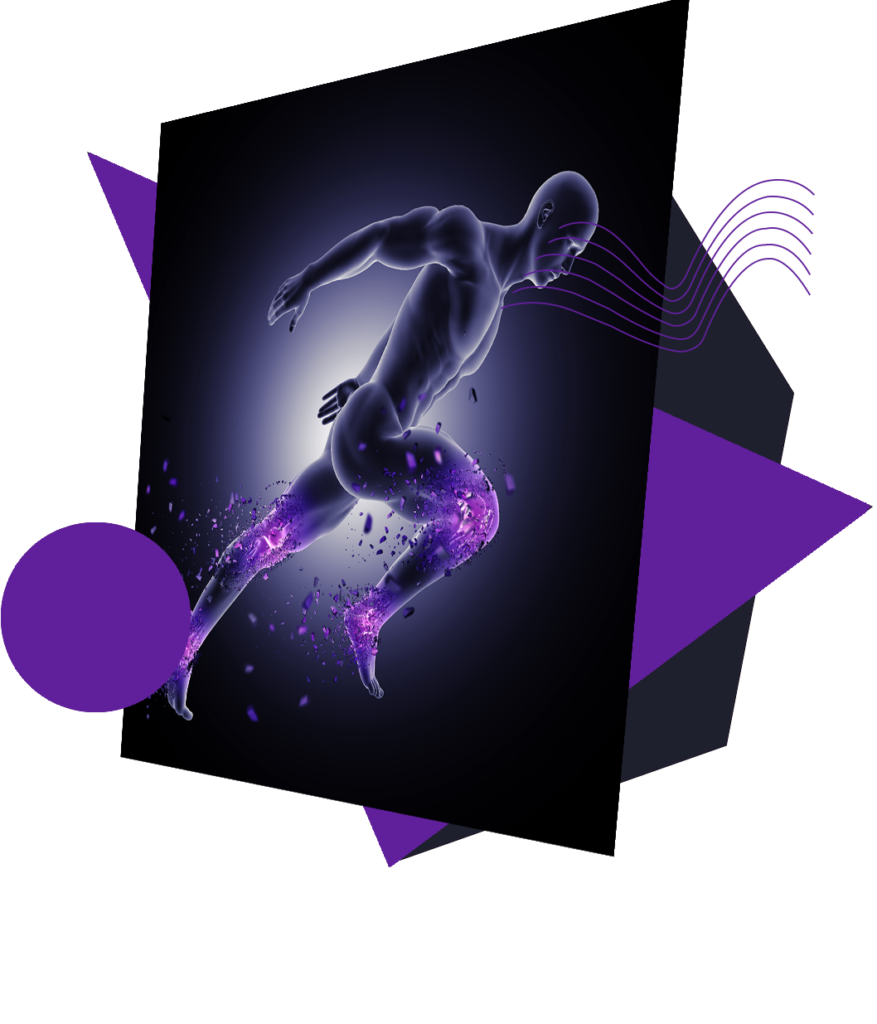 Virtual Craftsmanship:
Where We Constantly

Innovate

Evolve

Enhance

Renew


for Your Imagination
As a full-service virtual production and motion capture studio, our aim is to enhance the creative process for TV, film, games, and live streaming content.
We provide a wide range of services that enable limitless artistic expression through environments, character models, and audience interactions.
36 OptiTrack Prime13 cameras track movements and expressions precisely, creating lifelike animations and interactions
We capture accurate and emotive expressions for your virtual characters, utilizing ARKit, Faceware, and Facegood. 
Seamless integration of StretchSense gloves captures intricate finger movements, elevating character realism. 
Control dynamic shots in virtual environments with our advanced virtual camera system, enhancing cinematic quality. 
Comprehensive prop capture integrates physical objects for enriched storytelling and gameplay. 
Convenient remote motion capture sessions offer flexibility and accessibility without compromising quality.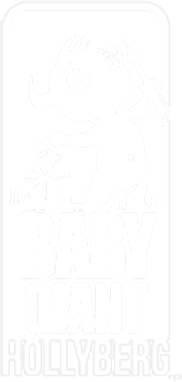 Using state-of-the-art motion capture systems and advanced virtual production techniques, we offer a wide range of services tailored to meet your specific needs. Whether you're in the gaming industry, film and television, advertising, or any other field that requires realistic animation and virtual environments, we have the expertise to bring your vision to life.
We bring your characters to life! Whether you're looking for realistic 3D-scanned models or unique stylized characters, we offer seamless integration with Epic Games MetaHuman. Record up to 5 performers simultaneously with real-time preview, redefining motion capture boundaries.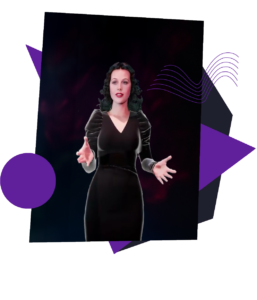 Our high-fidelity system captures body, face, fingers, props, virtual camera, and audio, providing a comprehensive solution for your project. With the ability to record up to 5 performers simultaneously and real-time preview capabilities, we redefine the boundaries of motion capture technology.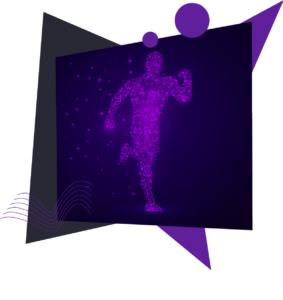 By immersing performers and the film crew in realistic virtual environments, Virtual Production enables the best performances and brings the director's vision to life on set. Additionally, we seamlessly blend the real and virtual worlds using greenscreen, LEDs, or AR, expanding creative possibilities. production's impact.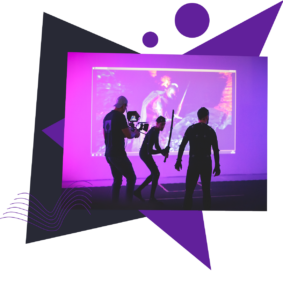 We offer a range of additional services tailored to meet your unique needs. From on-stage audio supervision to AI and deep fake solutions, we bring innovation. Our consultancy ensures personalized solutions, and trust us for talent casting that aligns perfectly with your project's requirements.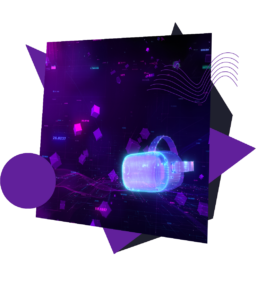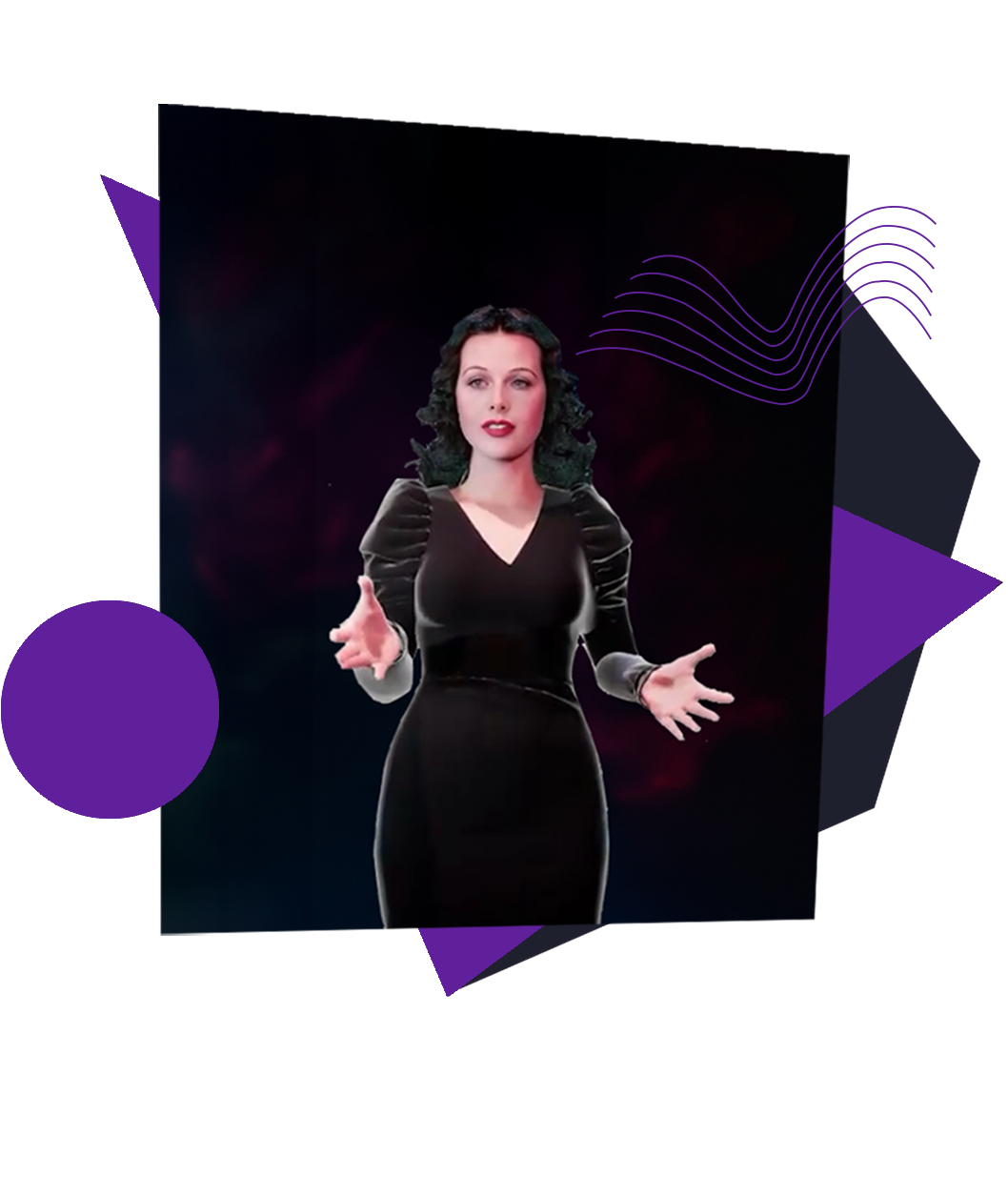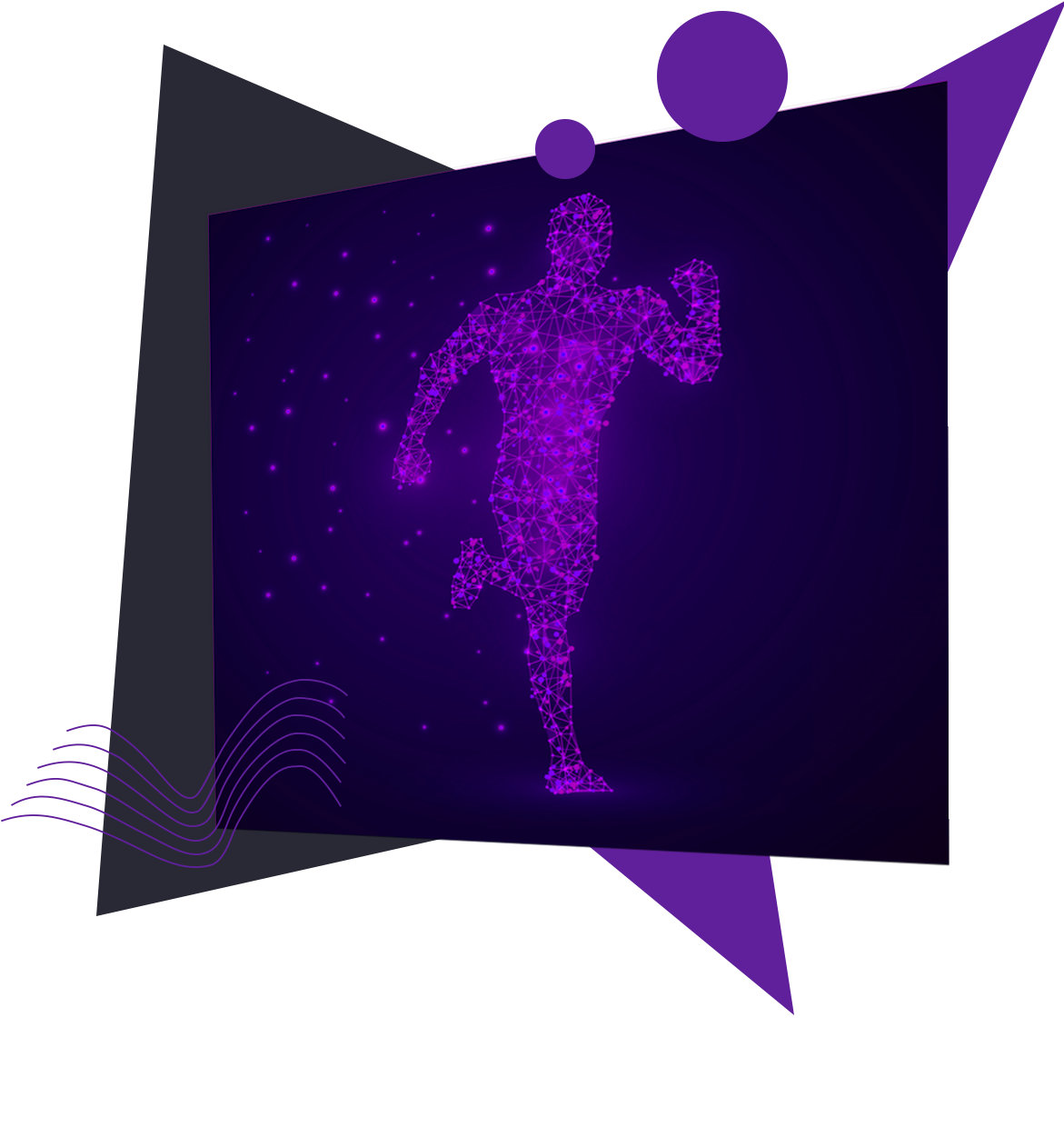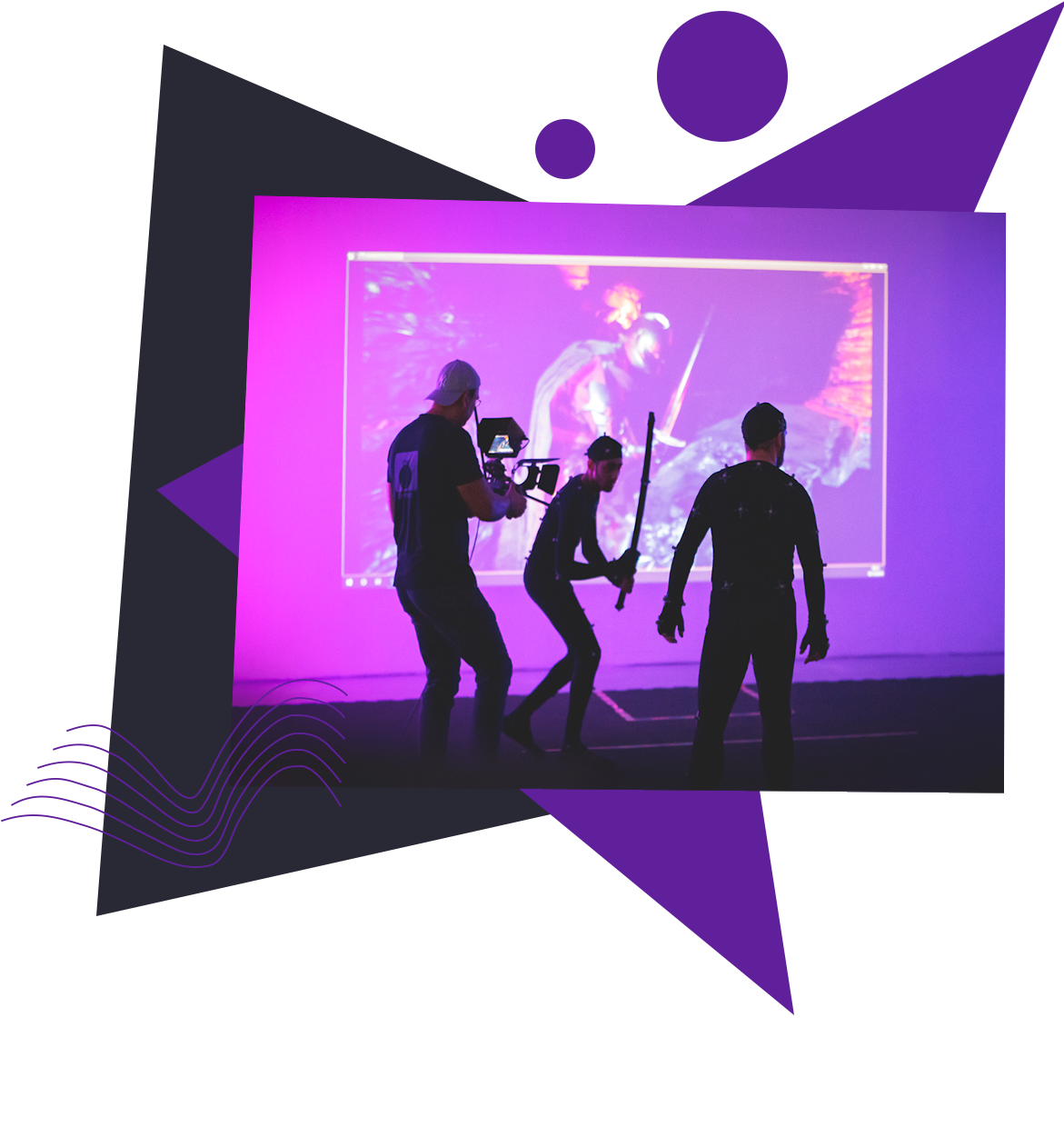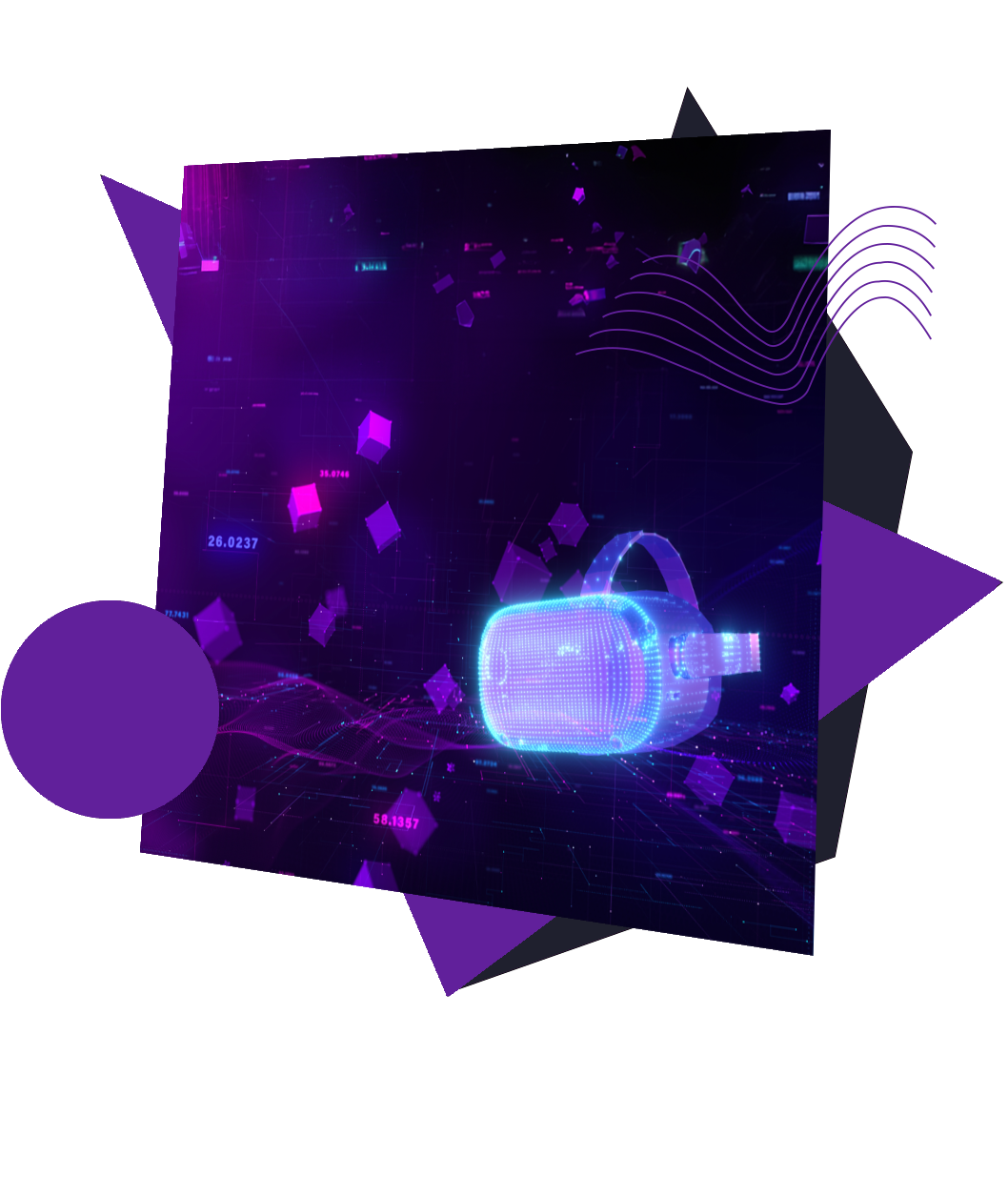 "Their outstanding expertise in Motion Capture and Virtual Production has significantly contributed to the success of our ZDF documentary "Geständnisse eines Neonazis". Their professional approach, commitment, and ability to effectively employ technical innovation enabled us to fully realize the project's potential."
"I want to emphasize how productive and effective our collaboration with Inventive Studios has been so far. Their dedication, creativity, and technical expertise have impressed us. We are truly thrilled with the results we've achieved together. The Inventive Studios team has demonstrated not only the necessary expertise but also works with passion and a deep understanding of our vision."
Meet the team behind our motion capture and virtual production company. Our team is made up of skilled professionals is passionate about pushing the boundaries of technology to create immersive and realistic experiences – delivering high-quality work that exceeds your expectations.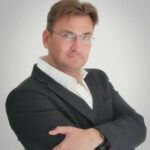 Head of Virtual Production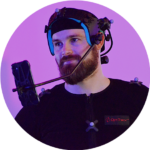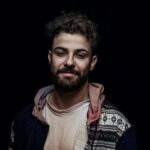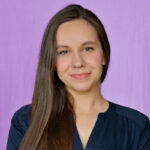 Head of Business Development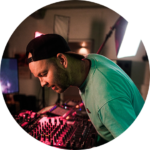 Industry Relations Manager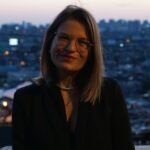 Bring Your Ideas to Life – Reach Out Today