MOTION CAPTURE &
VIRTUAL PRODUCTION STUDIO

ONPOINT STUDIOS HAS THE LARGEST MOTION CAPTURE & VIRTUAL PRODUCTION VOLUME IN BERLIN
WE ARE A FULL SERVICE VIRTUAL PRODUCTION AND MOTION CAPTURE STUDIO, SPECIALIZING IN THE DEVELOPMENT OF HYBRID REAL TIME TECHNICAL SOLUTIONS THAT FOCUSES ON ENABLING THE CREATIVE INDUSTRIES TO EXTEND THEIR REALITIES AND INTERACT WITH GLOBAL AUDIENCES, VIRTUALLY, LIVE!
our tech-specs feature: 36 optitrack prime 13 cameras | capturing upto 5 performers simultaneously | volume size 7m x 9m | volume height 3m projector and 4 hd tv preview screens realtime previsualization in motive, motion builder, unreal & unity | live remote motion capture broadcasting | high quality audio output and sound desk rgb & dmx studio lighting controlled via the unreal engine we can rebuild every in-unreal lightning situation with our studio lighting set up via the dmx plugin

MOTION CAPTURE &
VIRTUAL PRODUCTION STUDIO

BODY MOTION CAPTURE
utilizing our optitrack system, we can capture the performances of up to 5 actors simultaneously in our volume. we realize that productions normally have a tight deadline. that is why we prioritize speedy, high quality delivery of your motion capture data.
PERFORMANCE CAPTURE
our performance capture combine the state-of-the-art technic of full body motion capture and face capture.

FACIAL MOTION CAPTURE
our different head-mounted cameras enable us to catch every detail, expression and head rotation of the actor's facial performance. this way the facial animation of the character 's face meets the highest standards for character animation. as the facial expressions are captured of real people, a more realistic animation can be achieved. even small nuances of the facial expression can be presented on the character. for facial capture onpoint studios uses hig quality faceware technologies and for real time, facial motion capture we utilize an iphone arkit workflow.

REMOTE MOTION CAPTURE
our remote mocap workflow enables clients to direct a full motion capture shoot without the need to physically be on set. we combine data streaming technology with modern game engines to send our actor's performance, in real-time to our clients wherever they are located. our goal is to give as much creative freedom and flexibility to our clients, providing a realtime preview that is as close as possible to the final product.

FINGER MOTION CAPTURE
onpoint studios uses the most upto date technologies. for finger motion capture we partnered with the best and use the newest stretch sense gloves. this provides our clients with high quality data that can be used for both pre-recorded and real time live performances.

VIRTUAL PRODUCTION
we provide a wide range of virtual production services utilizing the unrivaled possibilities that come with unreal engine. from relatively simple setups like virtual cameras, to more sophisticated mixed reality solutions that involve greenscreens and virtual reality.

REAL TIME LIVE
onpoint studios have merged their motion capture and virtual production technologies to maximize the ability for performers to interact with audiences. through powering our hybrid solutions through the unreal games engine we can now produce fully immersive and interactive shows and events, in real-time, live!

MOTION CAPTURE &
VIRTUAL PRODUCTION STUDIO

ONPOINT STUDIOS 'CARGO' IS THE WORLD'S FIRST REAL-TIME LIVE THEATRICAL PERFORMANCE!
by combining virtual production techniques, such as green screen and motion capture technologies, onpoint have produced an exceptional quality, fully interactive, digital film set. showcasing their real time live capabilities and using a metahuman avatar, onpoint studios have enabled the ability for actors to perform in virtual environments, these can be directed by anyone and streamed out directly to audiences, over any platform, in real-time – live!

NEXR SHOW X INXSPACE X ONPOINT STUDIOS
onpoint studios have facilitated the partnership project between NeXR Show and INXSpace with their pilot project 'virtual unreality'. a real-time live virtual interactive concert experience that caters to both artist and audience. OnPoint Studios set the stage for their hybrid technologies to be utilized, spearheading the development of fully immersive and interactive, music experiences. We have enabled remote viewers to interact inside our virtual events and connect the creative industries to audiences worldwide, extending the concert experience, with real-time live interactions and gamified features being played out, live!

ONPOINT LETS PLAY STAGE IS AN ONPOINT STUDIOS ORIGINAL CONCEPT
ONPOINT LETS PLAY STAGE is a test case for interactive shows and performances. combining the studios technologies, all show genres can be catered to specification. using hybrid technologies onpoint can integrate both 3d and live action characters into one digital set. this is then streamed in real-time, live to platforms such as you tube and twitch. with real-time live technology and streaming through our own back channels we can also implement many monetization methods, where viewers can vote and trigger features such as special fx. purchasing digital merch, such as custom show emojis and booster packs whilst interacting with each other!

MONTEGA X NEXR SEMINAR X ONPOINT STUDIOS
OnPoint Studios facilitated the first ever real-time-live, VR Investors Day with both NeXR Seminar and clients Montega AG. With our hybrid solutions live from Berlin we enabled to capture the performance of the presenter and retarget this to the presenter's avatar inside a VR environment.
This was then streamed out live through the unreal engine directly to Investors whom were in remote locations around Europe. Investors could then directly interact with the presenter's and see them also in the same VR environment, using Oculus Quest II headsets – allowing them to be fully immersed and participate in the event.
As an extension of the event we live streamed this to viewers via Twitch.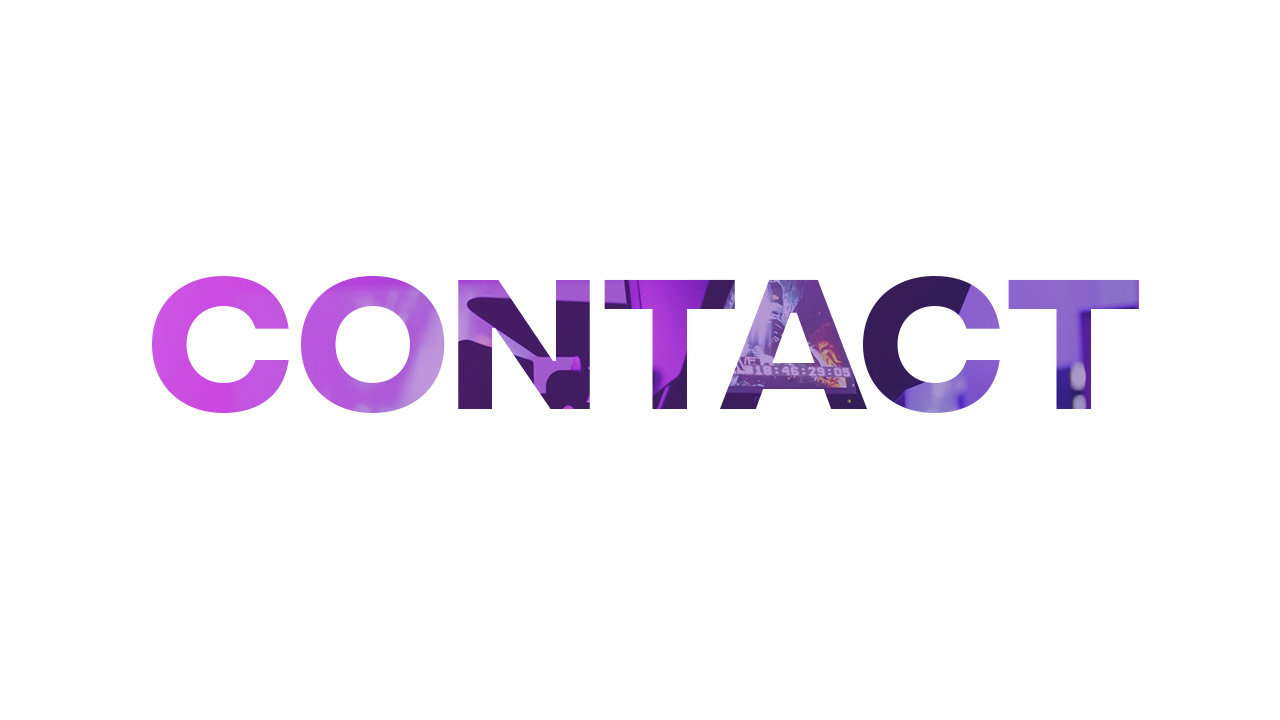 MOTION CAPTURE &
VIRTUAL PRODUCTION STUDIO
SOCIAL MEDIA CHANNELS
check out our socials for weekly news and performances.
SOCIAL MEDIA CHANNELS
check out our socials for weekly news and performances.

OUR TEAM
WE LOOK FORWARD to WORKING WITH YOU